Adapting to the "new way of working"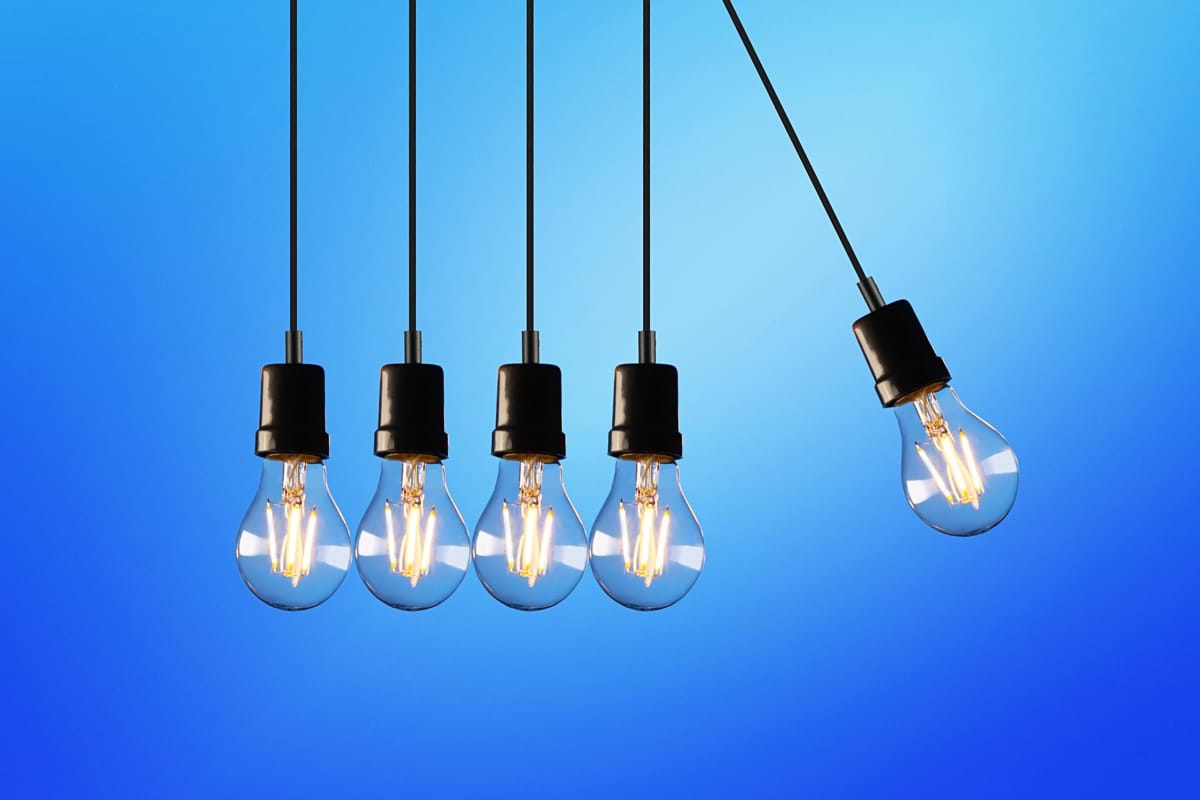 Fides Oak have been working hard to create solutions that support our clients to be adaptable and agile in response to "The New Ways of Working". Ensuring our Client's Teams have access to the skills and development they need as well as assuring they get the support they need to maintain their teams health and wellbeing while maintaining effective working practices. This has been our focus.    
Ironically, the Chinese word meaning 'crisis' is made up of two characters, one means danger, the other meaning chance and opportunity. We find ourselves in a time of uncertainty and danger, there is no doubt we will recover from this crisis and emerge changed as a consequence. Those businesses who recover effectively will be those who seize the opportunity to adapt, manage change effectively and create a workplace experience where psychological safety is felt by those both working in proximity to each other as well as by the many who will now work remotely.
Fides Oak has invested in virtual environment technology and developed a number of solutions that offer an interactive workshop experience, some of which we have function tested via bite sized learning sessions with various Companies, this has generated hugely positive feedback:
Our Leadership Programme taster feedback:
"An amazing Leadership workshop. The session was insightful and very well positioned. I wondered what it would be like to complete the training online instead of face to face in a classroom setting however the learning platform was great with breakout rooms, white boards and chat function as close to a classroom at you can get. Thank you once again and I hope to work with you again in the future……"
"Very interesting theory, emotional intelligence as well as the different leadership styles. In combination with the various modules I do believe you have an interesting package to offer……"
Our Major Incident Prevention Programme taster feedback:
"A brilliantly designed and executed taster session that has endless possibilities and potential for all aspects of process safety"
"The session was good and the activity made the interactions good among the participants"
"I like it, the tech seems to work pretty well and given I'm not the best with computers then I gave it a pretty good test. What I really like is the ease this offers. It'll be easier to train people, much easier to organise/participate in the course"
These programmes have been designed to be modular and fit for purpose with core foundational elements as well as flexibility built in for bespoke Client input.
Fides Oak have also developed an online Employee Support Survey that can be undertaken remotely in approximately 10 minutes and gathers information on a number of factors that include Wellbeing, Leadership, Communication, Confidence, Support, Business Continuity as well as the Health and Safety Executive's six defined factors that contribute to stress at work - Demand, Control, Support, Relationships, Role, Change.
This Employee Support Survey can assist in meeting the requirements of  HM Government guidance for employer's published 11th May 2020 for working safely during the COVID-19 pandemic in relation to "monitoring the  well-being of people who are working from home including their welfare, mental and physical health" as well as monitoring how your teams are adapting, managing and coping with what will be "The New Way of Working".
For further information please contact: info@fidesoak.co.uk