Welcome to Recruitment @ Fidesoak
What we do
At FidesOak, we know that High Performing Cultures start with High Performing Teams. These teams are your people, and are at the heart of any solution. Together, with our support, they have the ability to create a culture that is effective in delivering the organisation's strategy and goals, through individual skill and capability, and team agility and adaptability.
How do we do this?
Our operating model allows us to focus on 4 key areas;
Collaborate; a means for us to understand your needs, through exploratory conversation, or by a more robust method of assessment.
Communicate; we want to engage with your people in a way that creates 'pull', by communicating not only what will be happening, but giving them a compelling why.
Educate; we will create solutions that are tailored to your requirements; giving your people skills and abilities, as well as a new approach to decision making and a recognition of the impact of their behaviours
Embed; we will support the implementation and application of new learning and change for it to be sustainable to the organisation.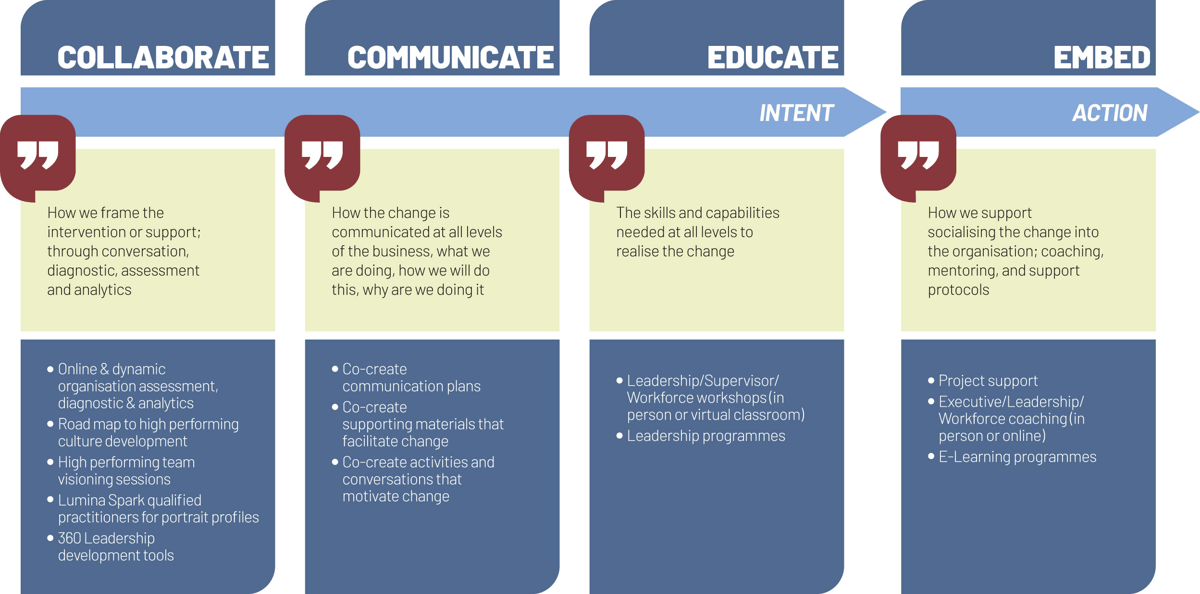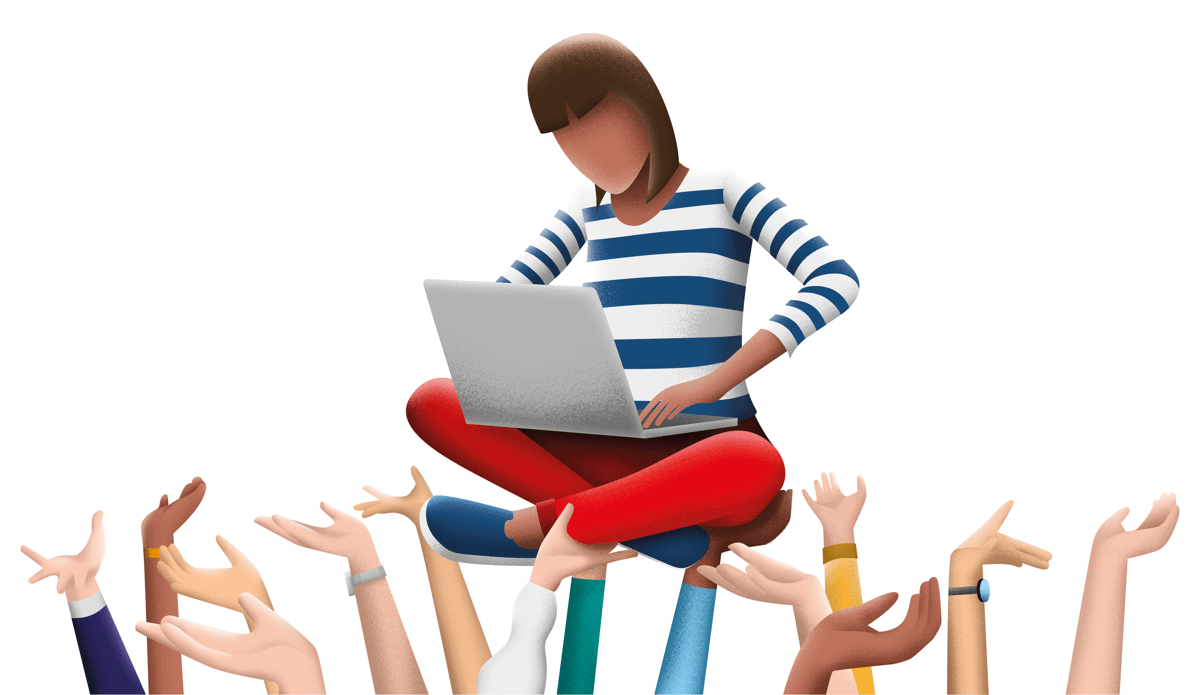 About us
Our Purpose

Our purpose is to create a performance focused culture; promote the benefits of Psychological Safety on performance, innovation and creativity; create a legacy that is fit for the future. To achieve this, we see people as the heart of the solution.

Our Values

Our values of Trust, Honesty and Sincerity of Intent are embedded in our name of 'Fides', the Roman goddess. These are also underpinned by our Integrity and Wisdom but also Humility to know that we don't have all of the answers and that we will work together to achieve success. The Oak can take 300 years to fully mature, like your organisations culture, it needs to be nurtured and takes time to grow. Your culture is the legacy of our endeavours. These values are at the heart of our collaboration and engagement with all of our clients.

Our Team

We believe in the power of diversity, experience, knowledge, expertise and eminence that our people bring. This is embedded in our approach, so that we can identify and facilitate the best from your people.
Are You High Performing?
Do you believe people are the solution? Do you have the skills and capabilities we are looking for? Together we can support organisations to create the high performing teams that deliver high performing cultures. Apply today!
About Fides Oak
What we want for our client.
Performance focused and cohesive teams, that have a sense of shared purpose. In a changing world we want your workforce to be agile and adaptable, able to make thoughtful decisions and demonstrate behaviours that will deliver for you. In other words, High Performing Teams that will give you a High Performing Culture.
With you, we can create the solutions to give you this; not only for today, but as your legacy.
FidesOak is a limited company registered in Scotland
Company Registration No.: SC645795
VAT No.: GB338446187
Copyright 2020 FidesOak Ltd. All rights reserved.

Already working at Fides Oak?
Let's recruit together and find your next colleague.